Learn Innovation & Business Skills
Join today for:
* Innovation industry jobs, news, and analysis
* Startup resources
* Lean, agile, design thinking tips
* Access to IDEALU ambassador program
* Free courses launching Fall 2017
Free Sign Up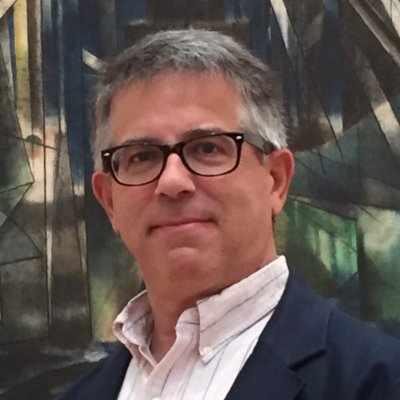 "I greatly enjoy working with Shane; he's always prepared and brings energy, intelligence and humor to the game. He is uber smart yet humble, and uses simple terms and plain English when presenting complicated materials. In my experience, he has been equally comfortable in both tech and business settings, adding value and insight to the conversation."
- Timothy Green, Channel Account Manager at Avaya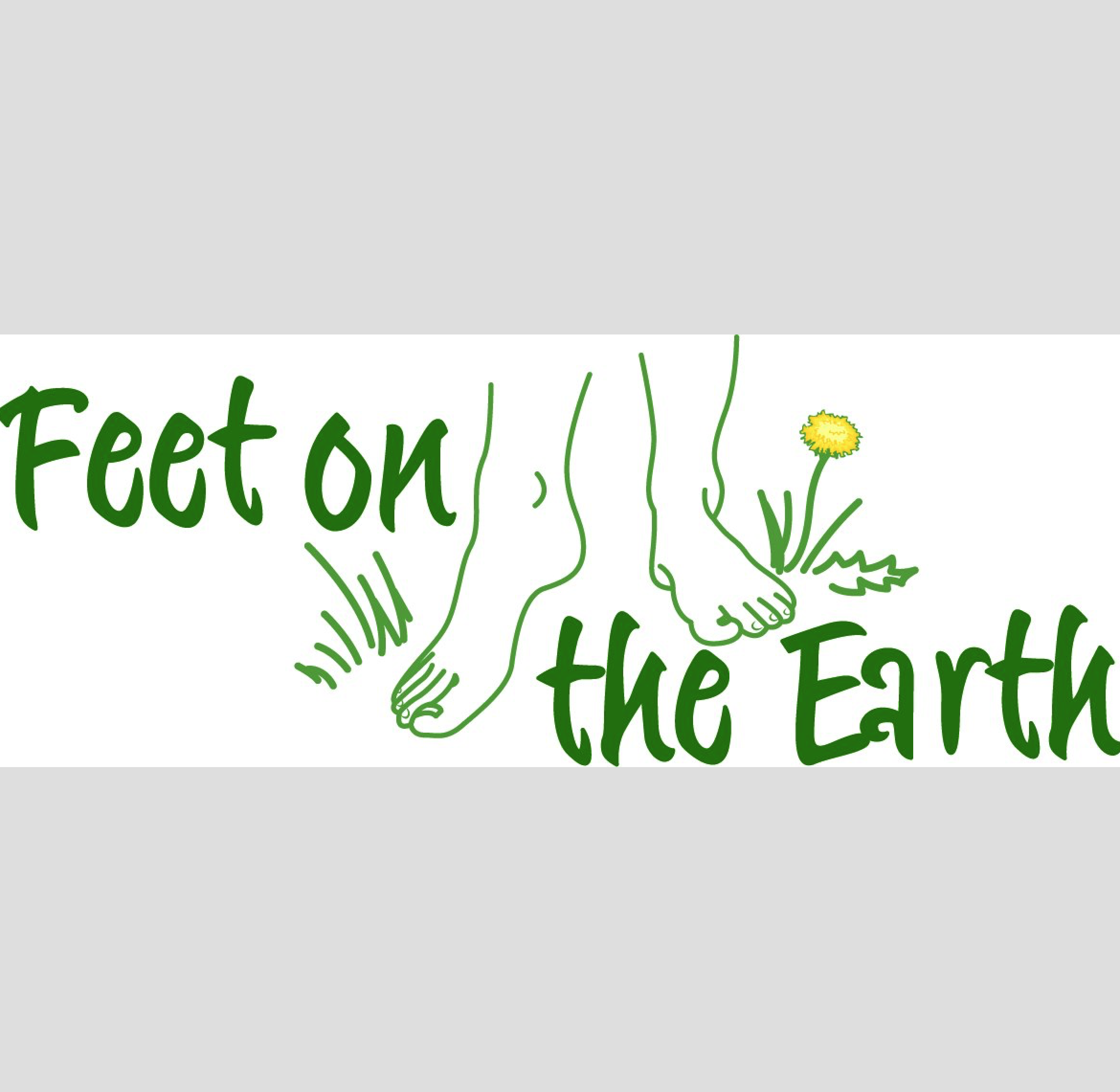 "Shane is a brilliant thinker and entrepreneur. He is able to grasp the larger implications of a situation and contribute his insights and recommendations. His interviews of persons across the country exploring "What is sustainability" is an incredible effort that should contribute valuable research and material for his dissertation. I look forward to seeing how this becomes an actual project with insights and applications."
- Rick Medrick, Board Member at Feet on the Earth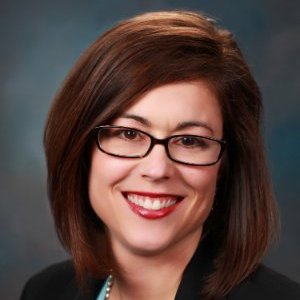 "Shane is high energy, engaging and performance focused. He visited our off-shore site and delivered many rounds of classroom and small huddle group training. Shane left a lasting, positive impression with the teams by driving key points and reinforcing throughout his visit. Great job and I'd love to have him back again soon."
- Jessica Grant, Customer Service Operations Manager at HP