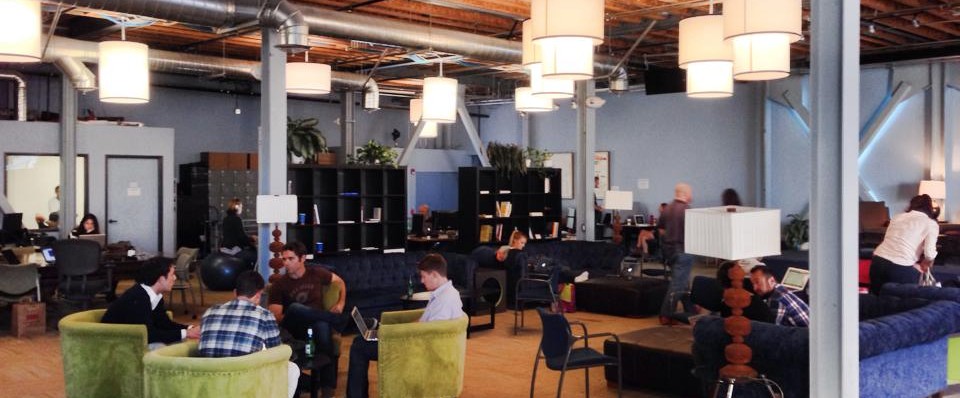 Every Innovator needs a community. Join IDEAL U's Newsletter and connect with others who are learning about innovation & entrepreneurship.
Subscribe to our innovation insights community list
IDEAL U is the world's premier community for innovation practitioners to find and practice with innovation management related resources such as services (consulting, training, education,…), events (conferences, hackathons, bootcamps,…), and other resources (books, tools,…)
IDEAL U is a rich informational resource and meeting point for innovation managers, thought leaders, consultants, authors, business leaders, academics and others who have a deep interest in innovation.
By offering a global community we enable and stimulate interaction among innovation managers and innovators.
Become part of our community and get in touch with like-minded peers, industry professionals and mentors.
Also, join our Facebook Group as that community was recently started to provide another level of support to innovators and entrepreneurs. This community is born out of the need to access and structure innovation management related resources easily.
Driven by our passion and day-to-day activities, we encounter and look for the innovation careers, services, events, and other resources continuously.
IDEAL U teachers truly believe that the value of these resources is enriched when shared with and complented by like-minded peers.
Do you recognize yourself in this vision?
IDEAL U is now fully open so that you too can contribute and benefit.
Give it a shot and join us!